Welcome to Crew Pages!
Apply for jobs, connect with other crew and share your knowledge in the maritime professionals-only network.
or
login
and start posting!
Latest stories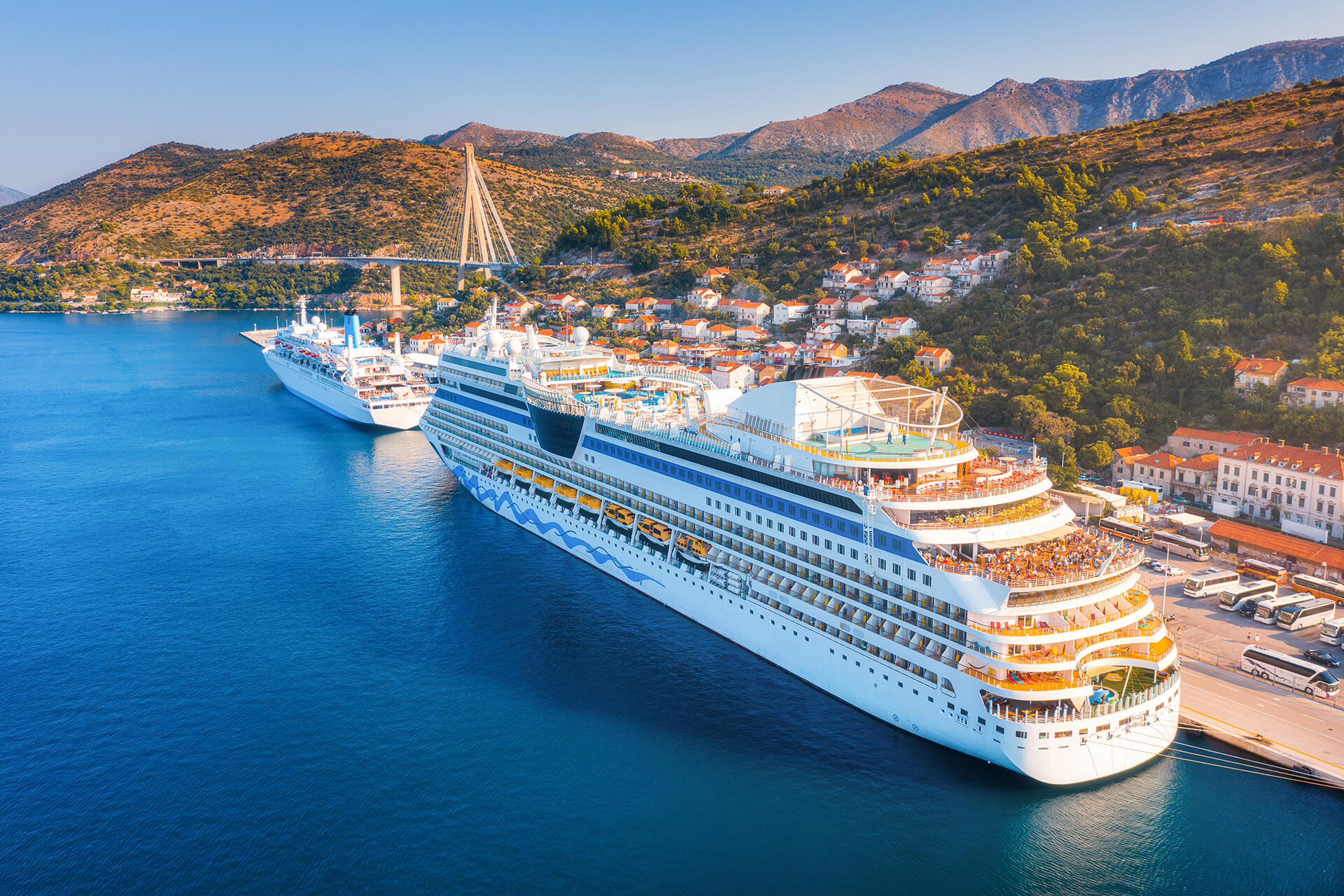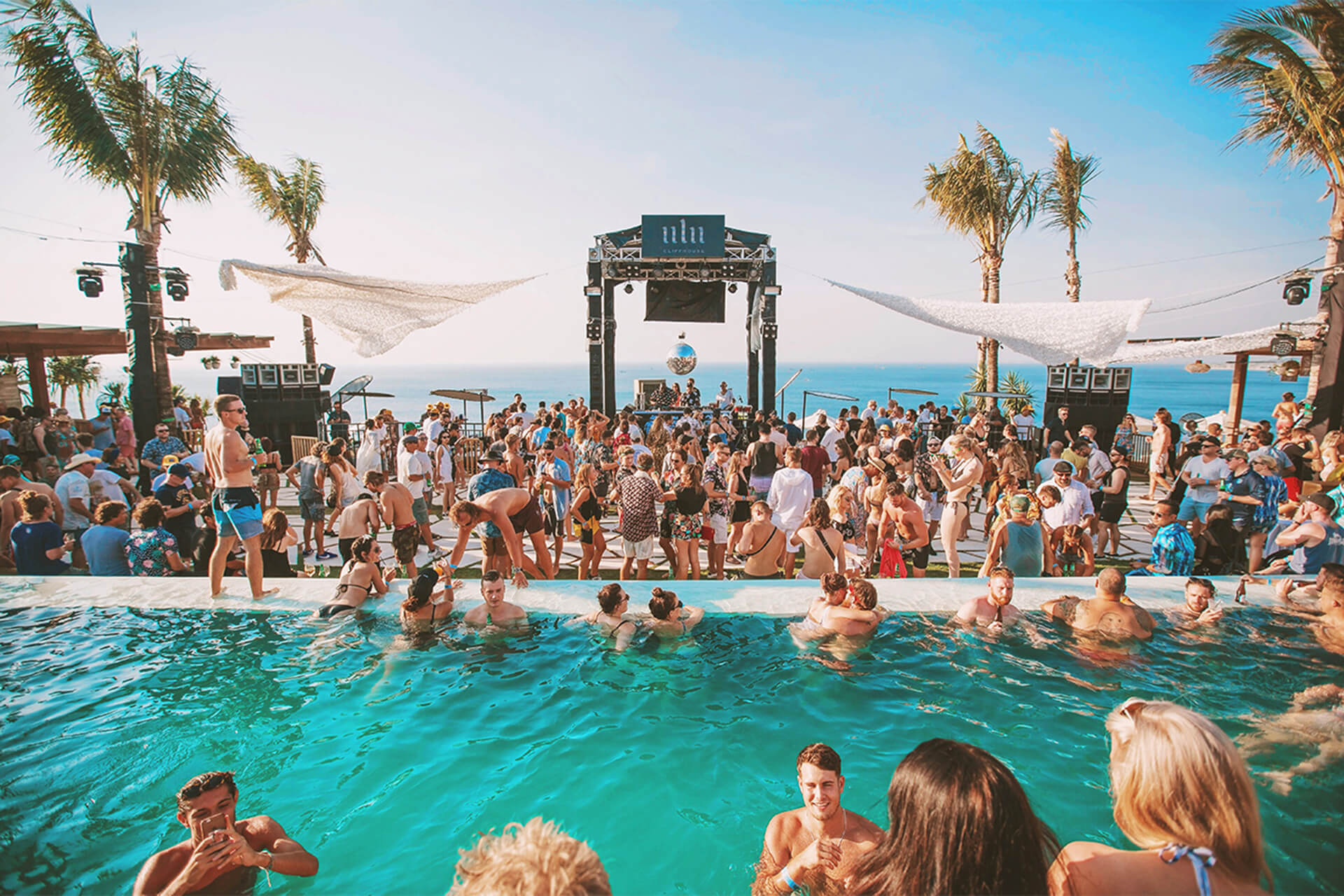 The highlight of your cruise ship contract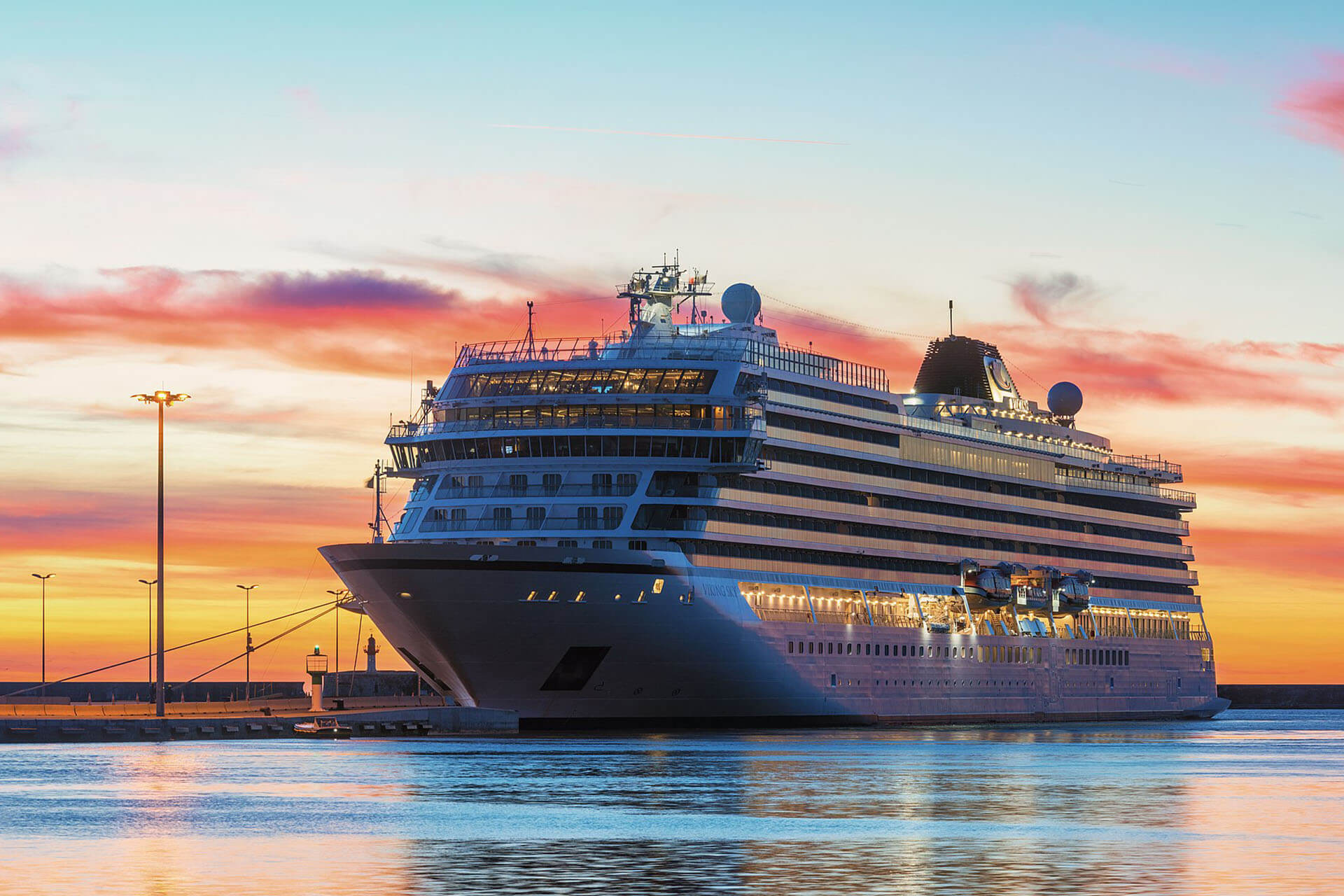 Can I make it on a cruise ship? A personal experience
How to pack for your first job onboard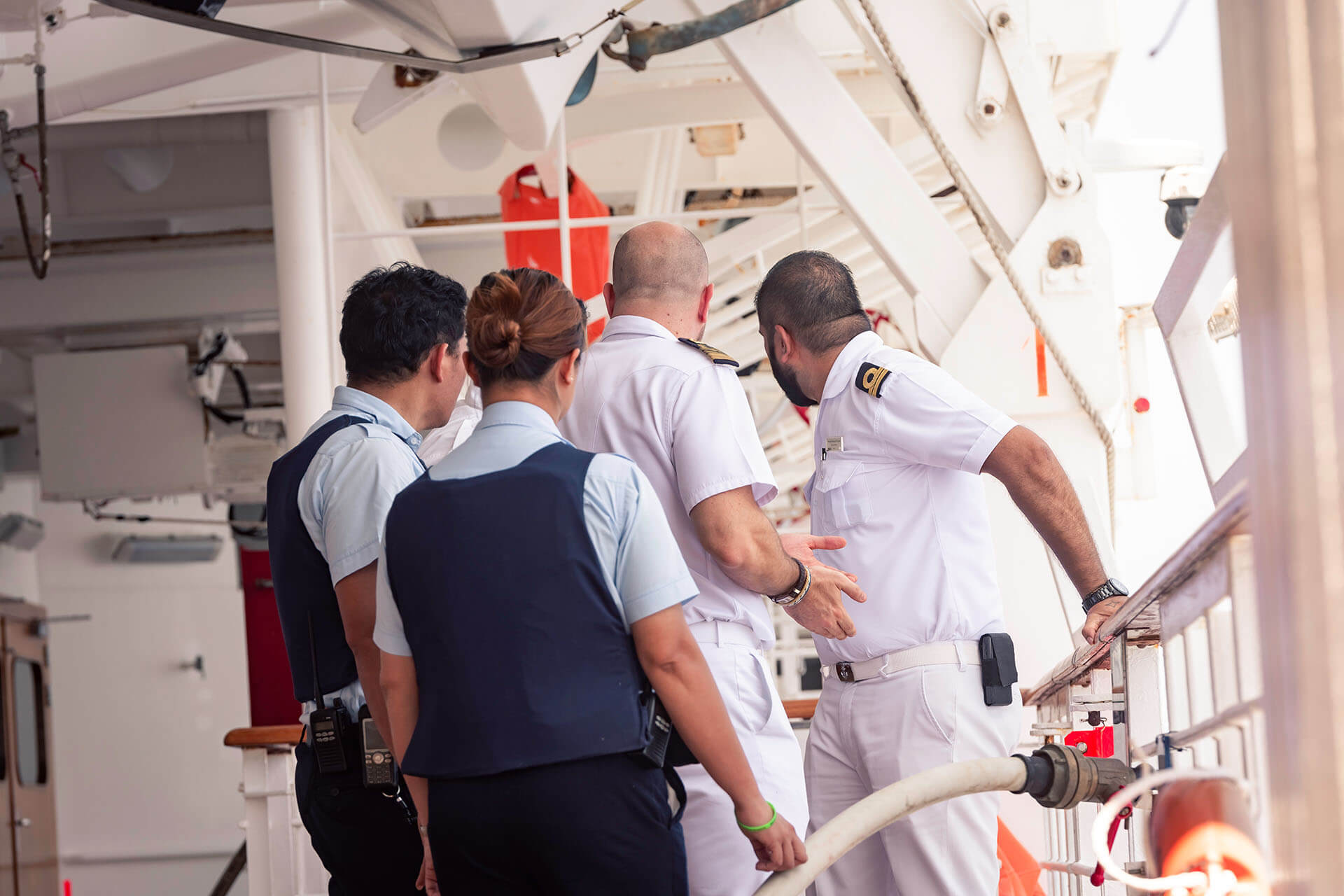 Key training to do to prepare for your first job onboard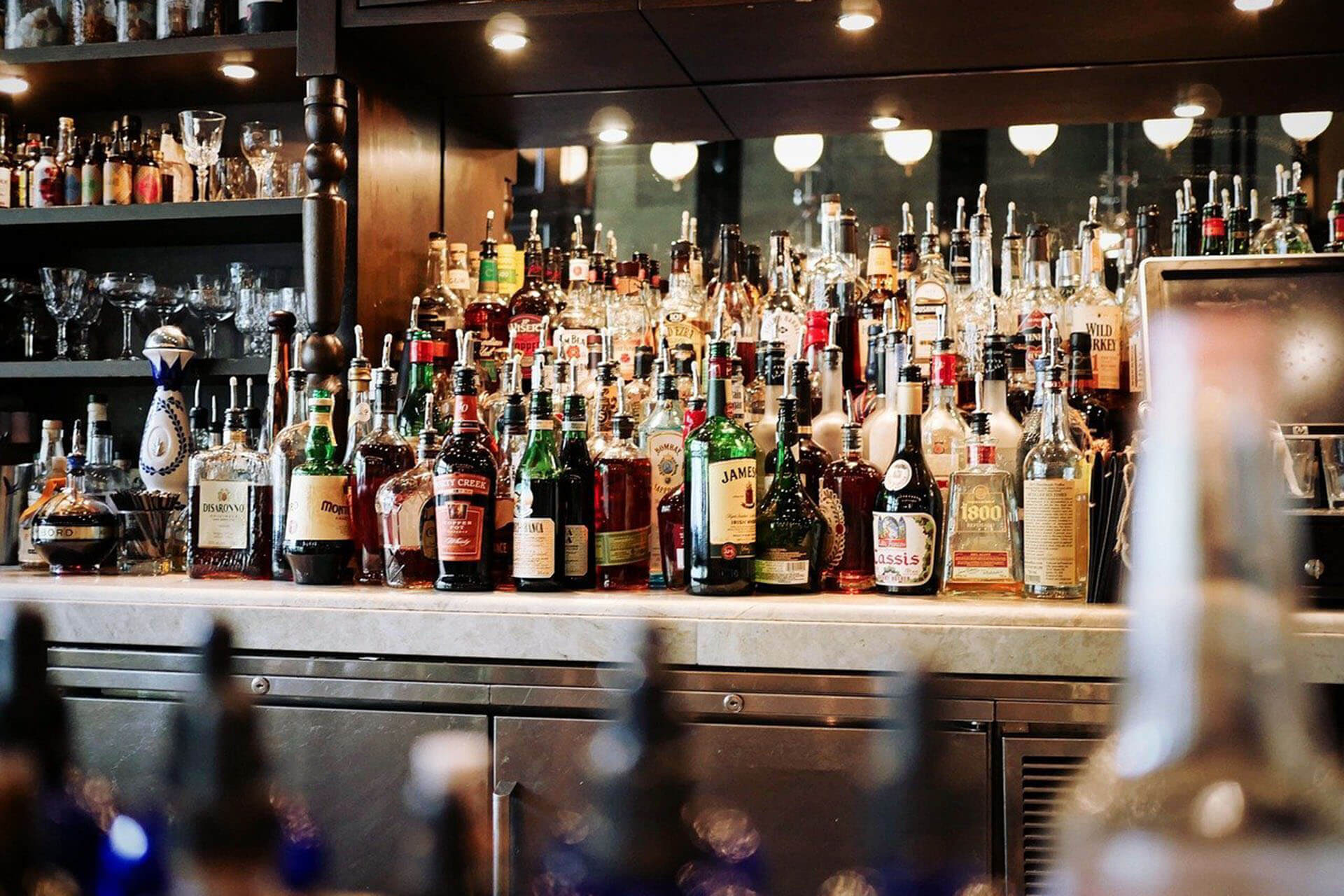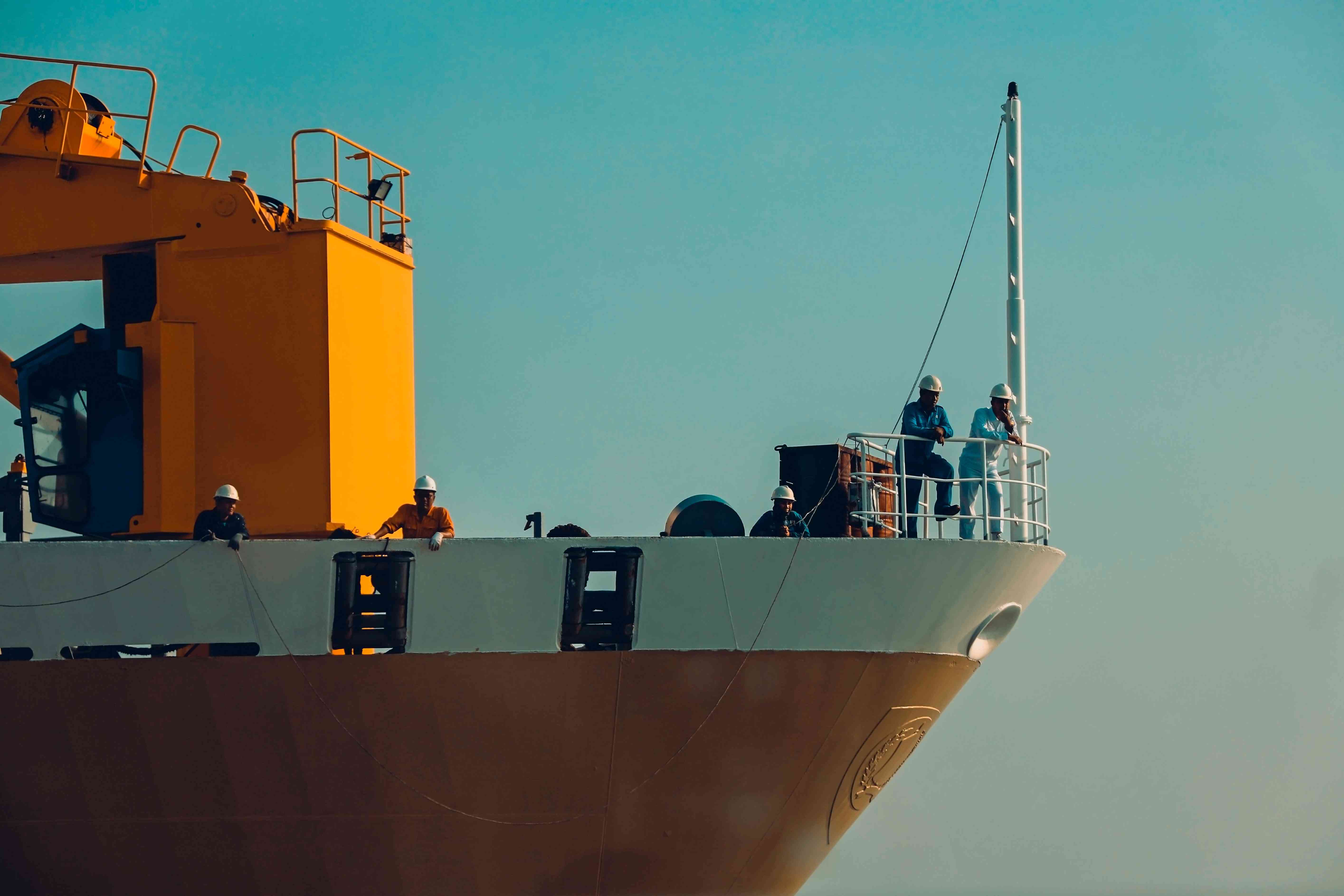 Happy International Seafarers day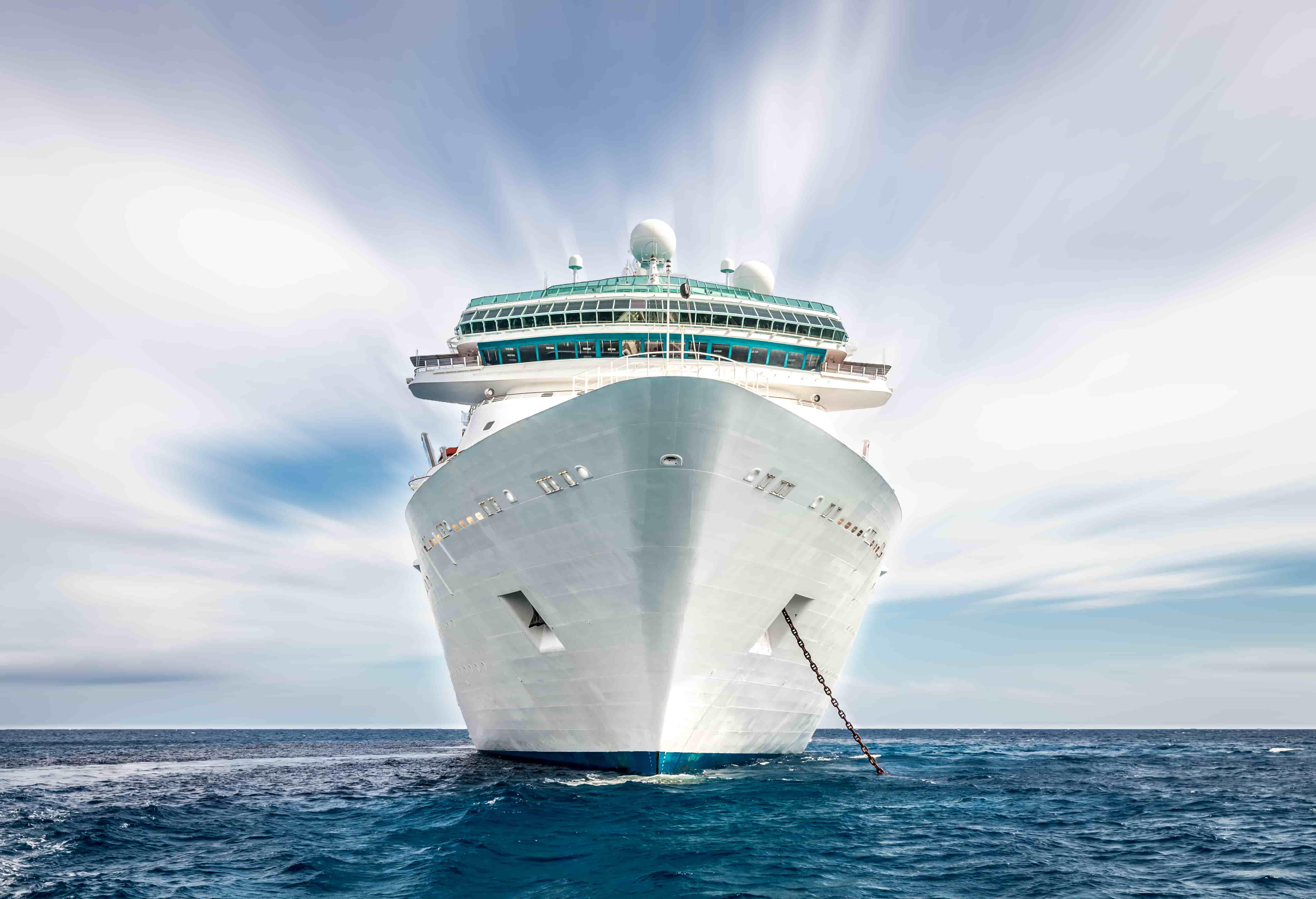 The cruise industry, a look ahead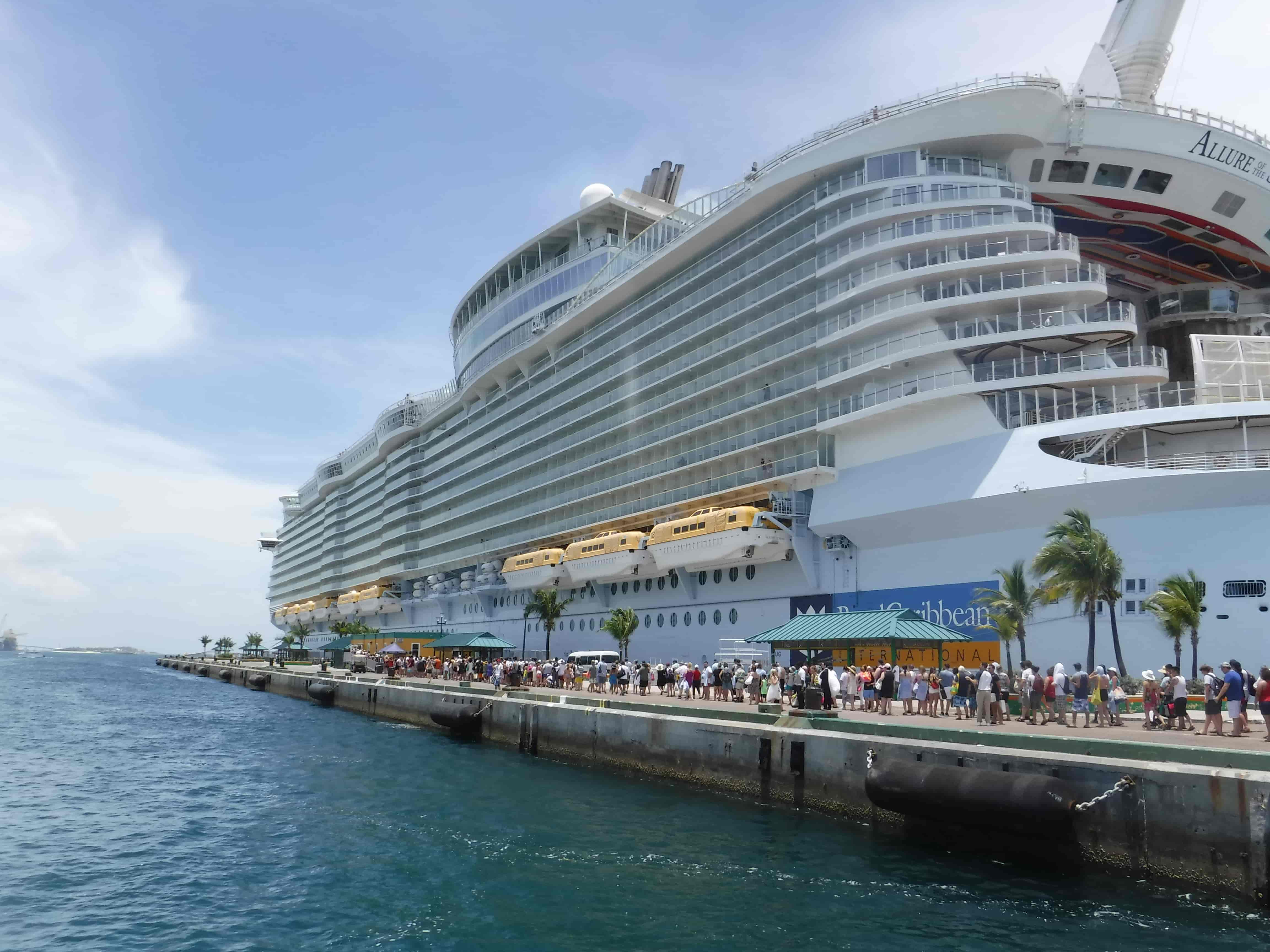 How far does your knowledge of maritime go?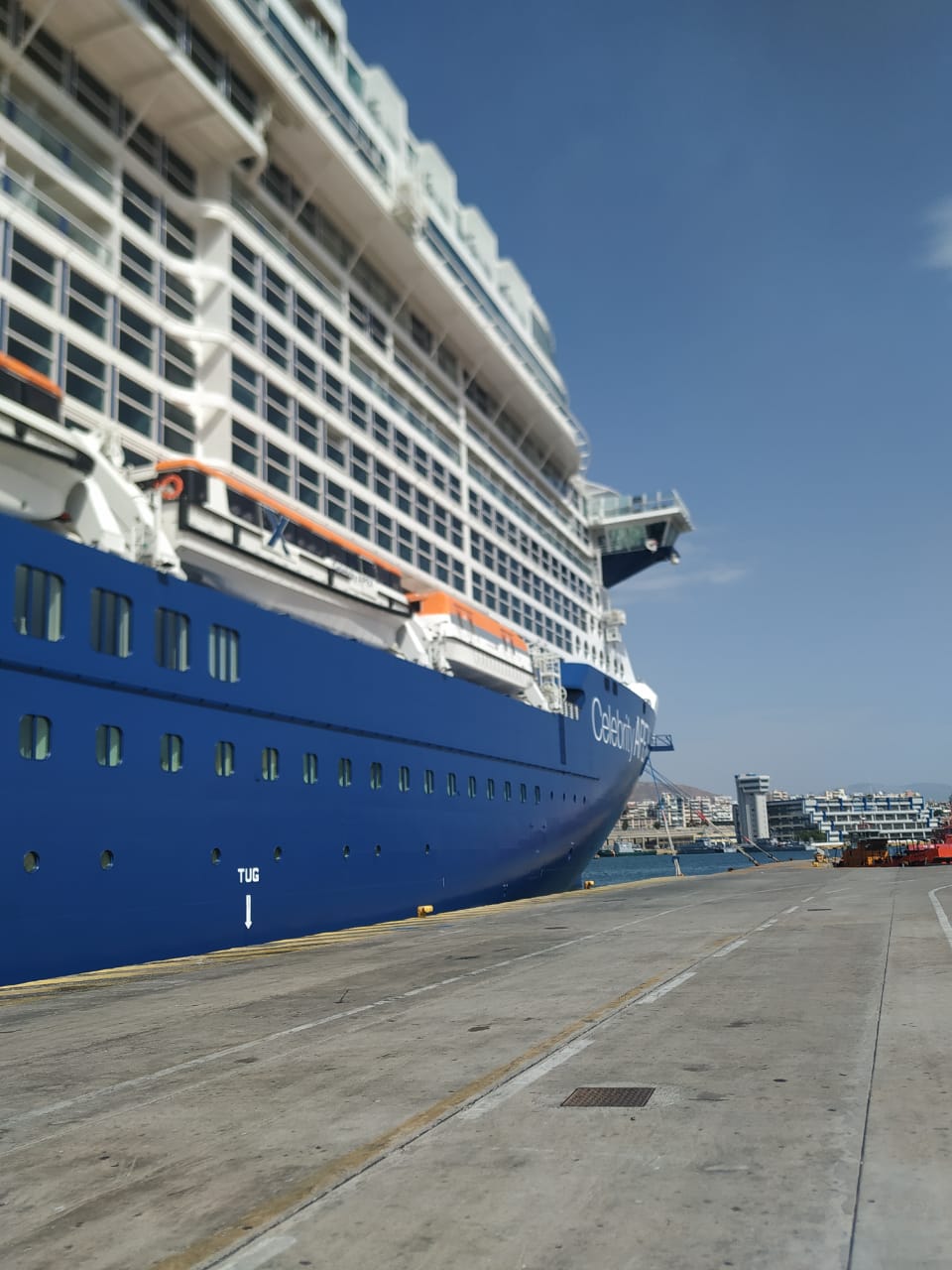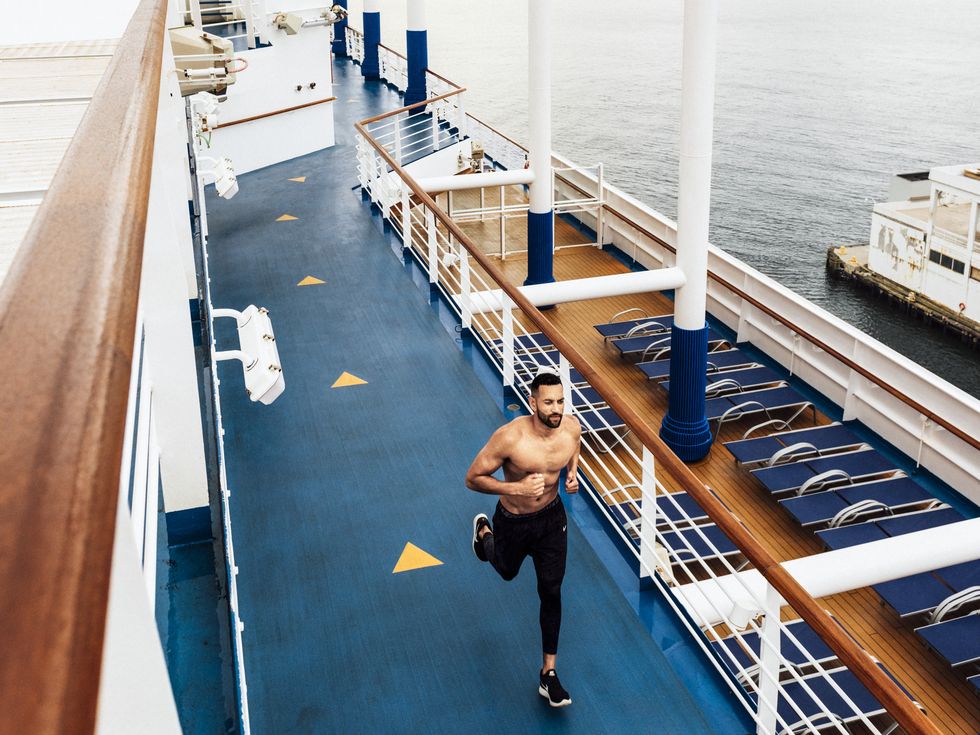 Onboard Fit - How to Stay in Shape at Sea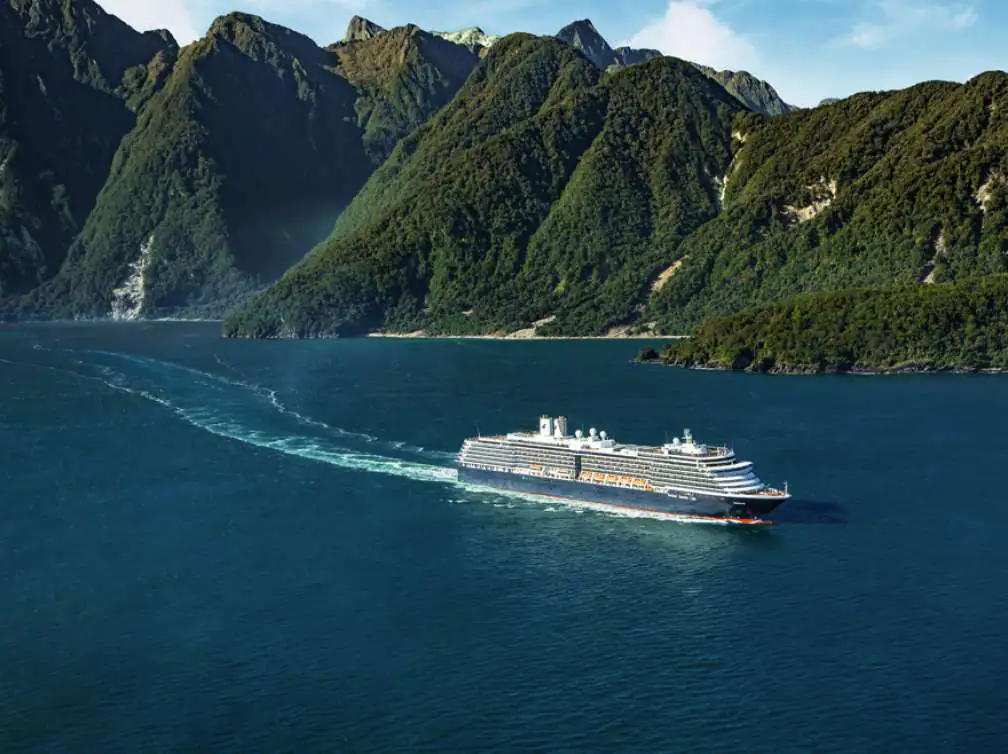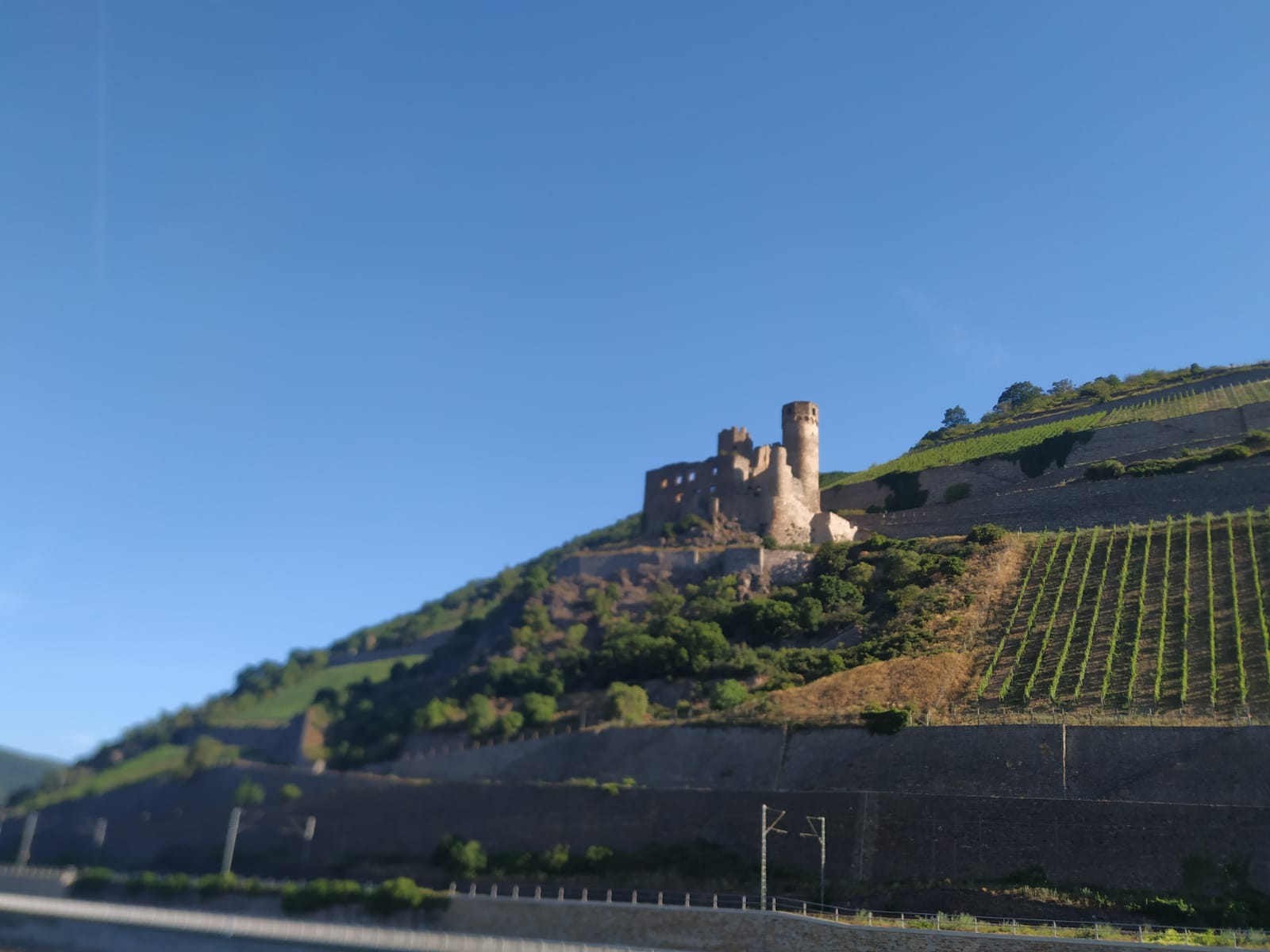 Crew Pages, a real-life experience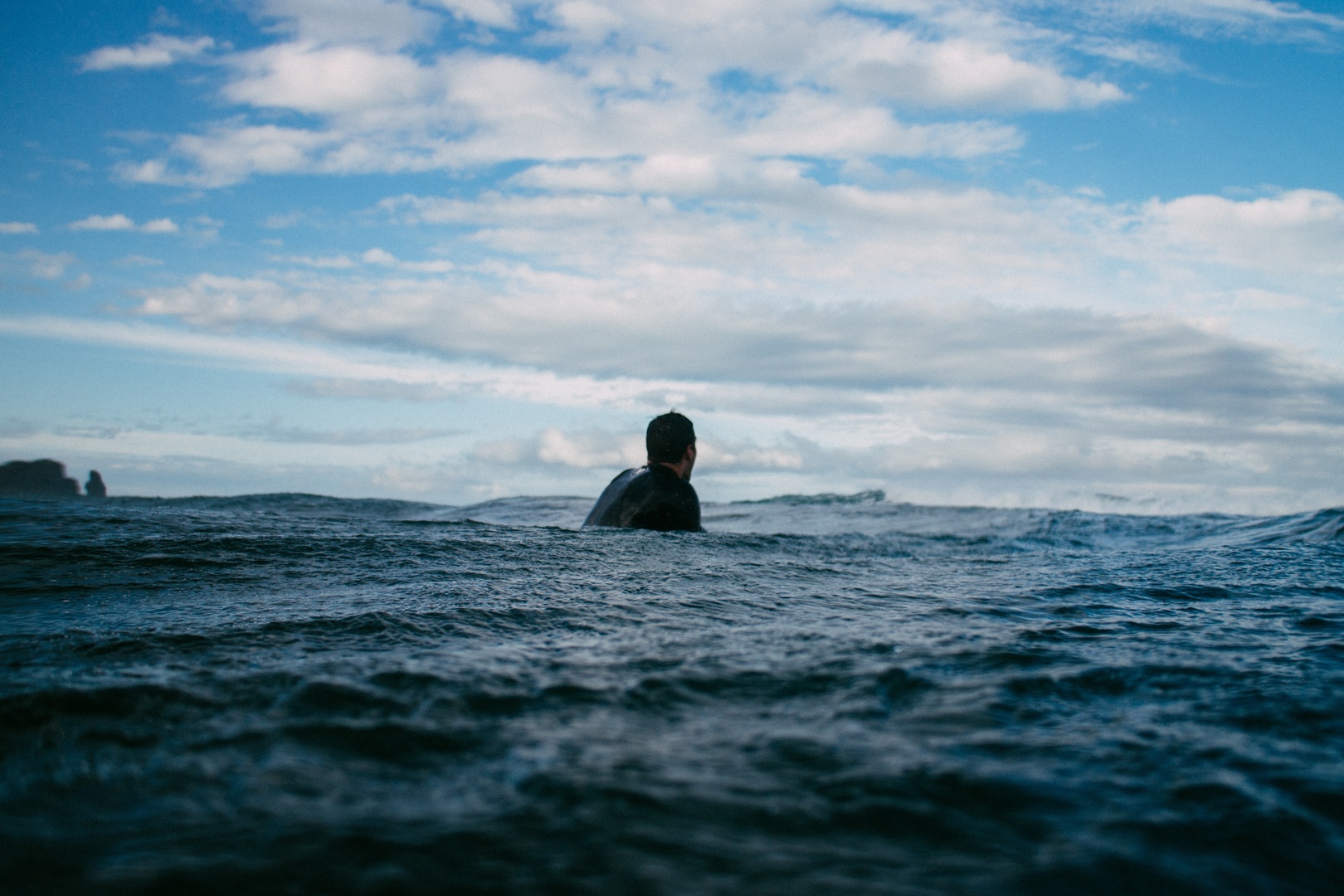 How to Keep Above the Water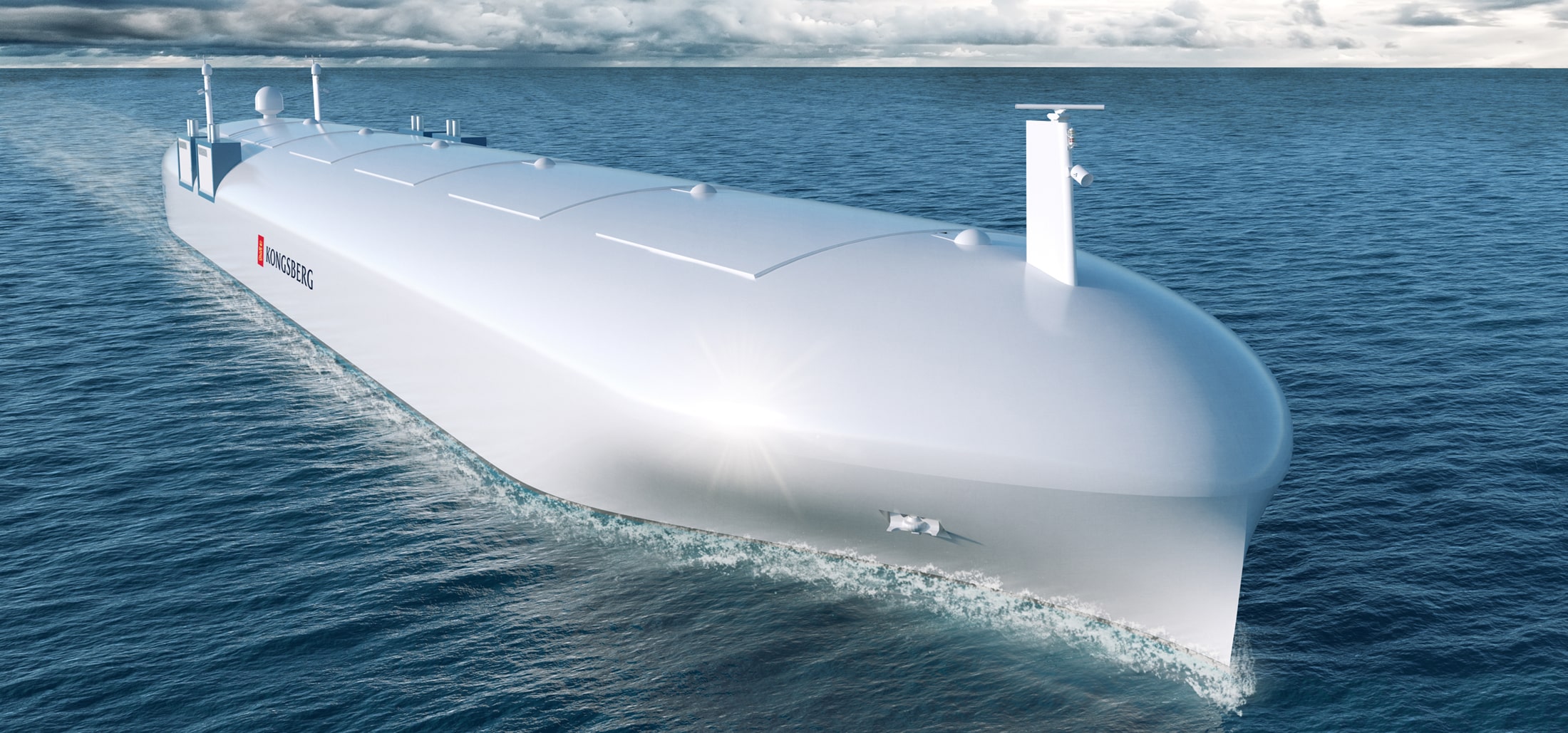 Autonomous Vessels – Yes or No?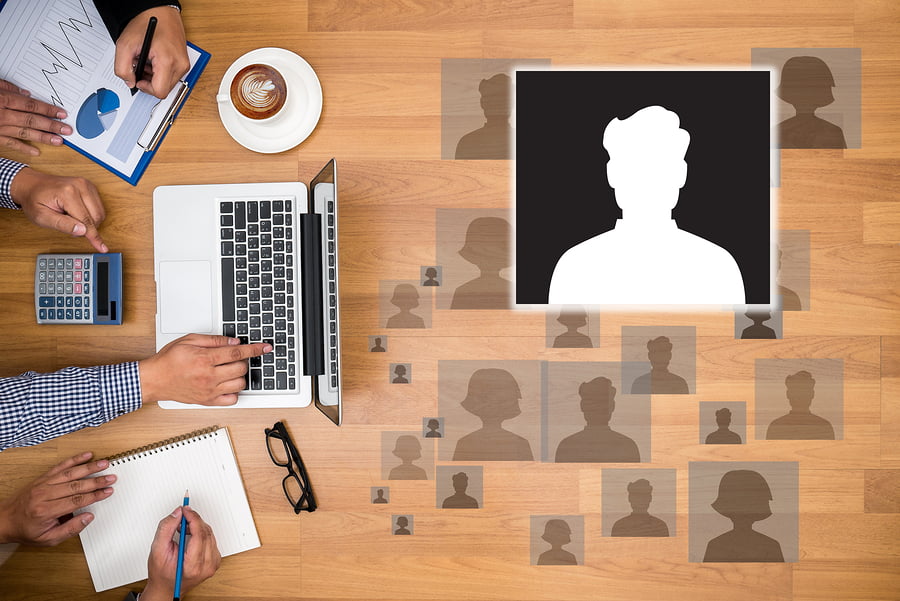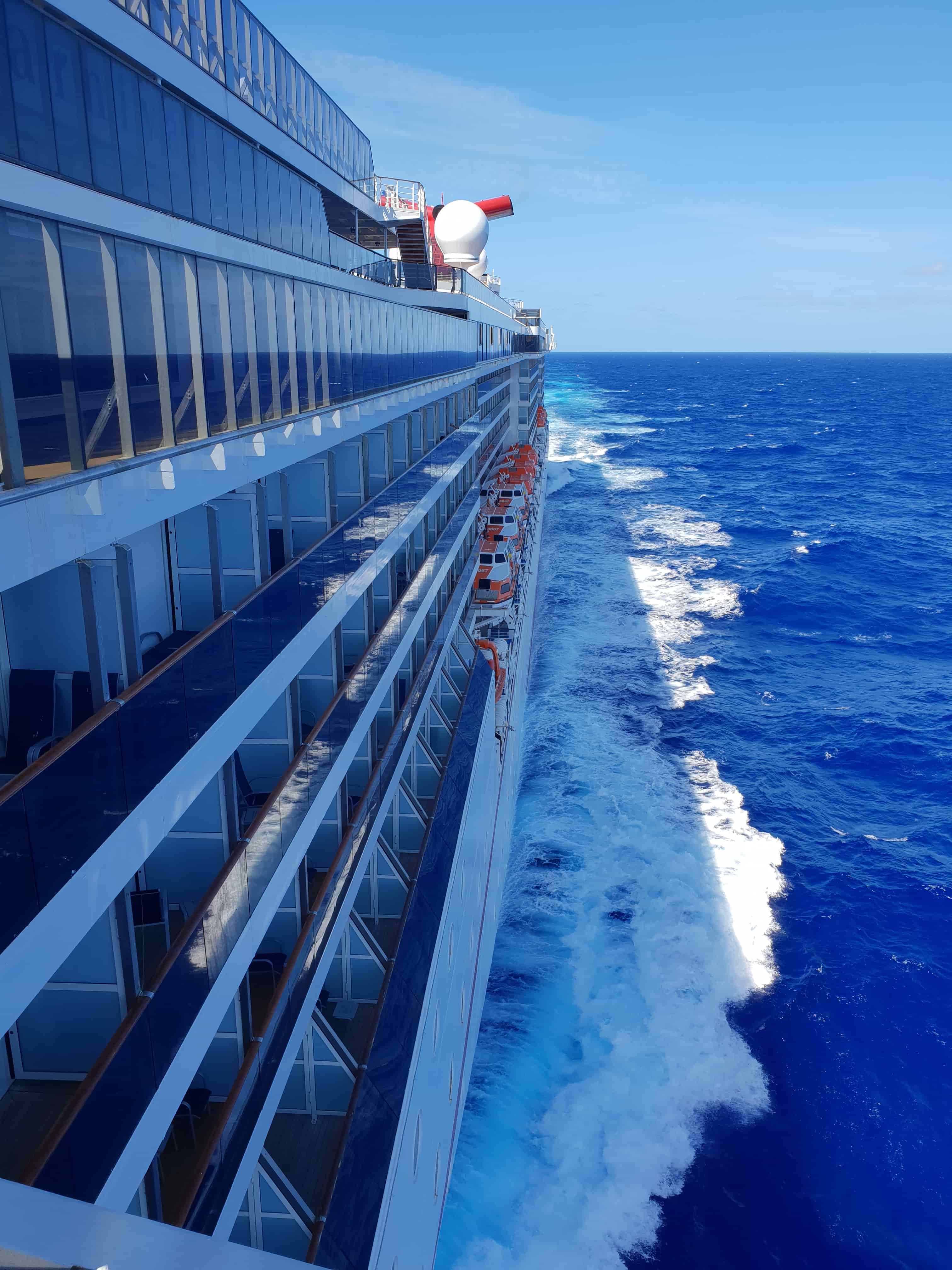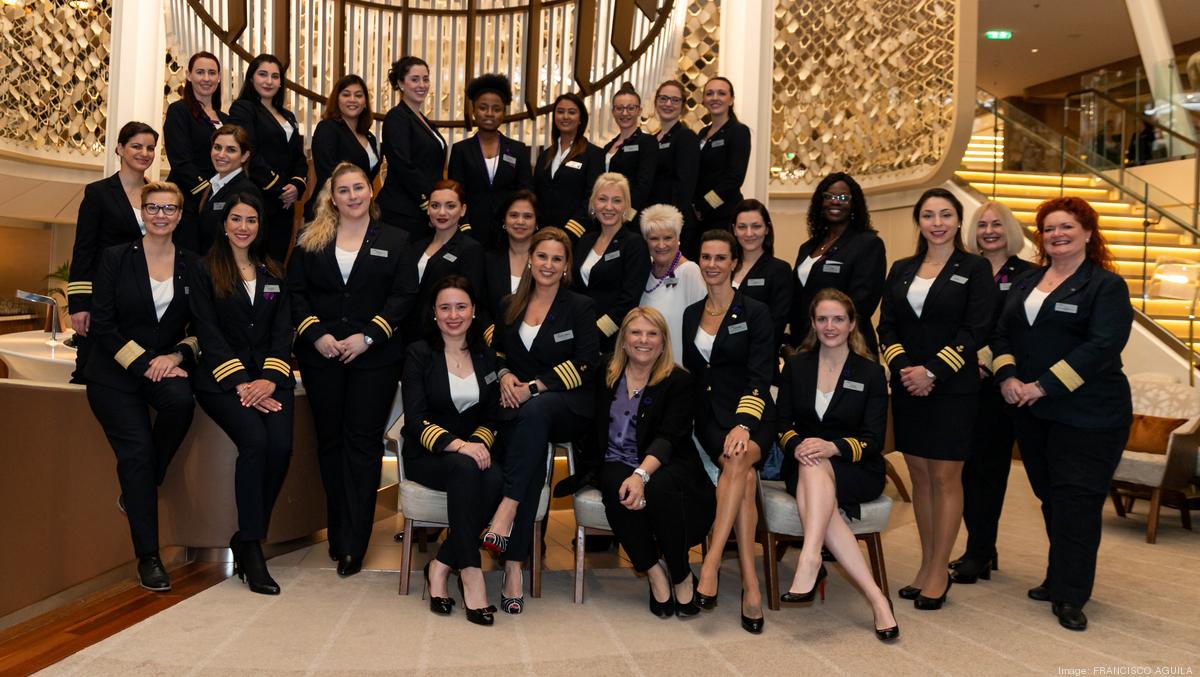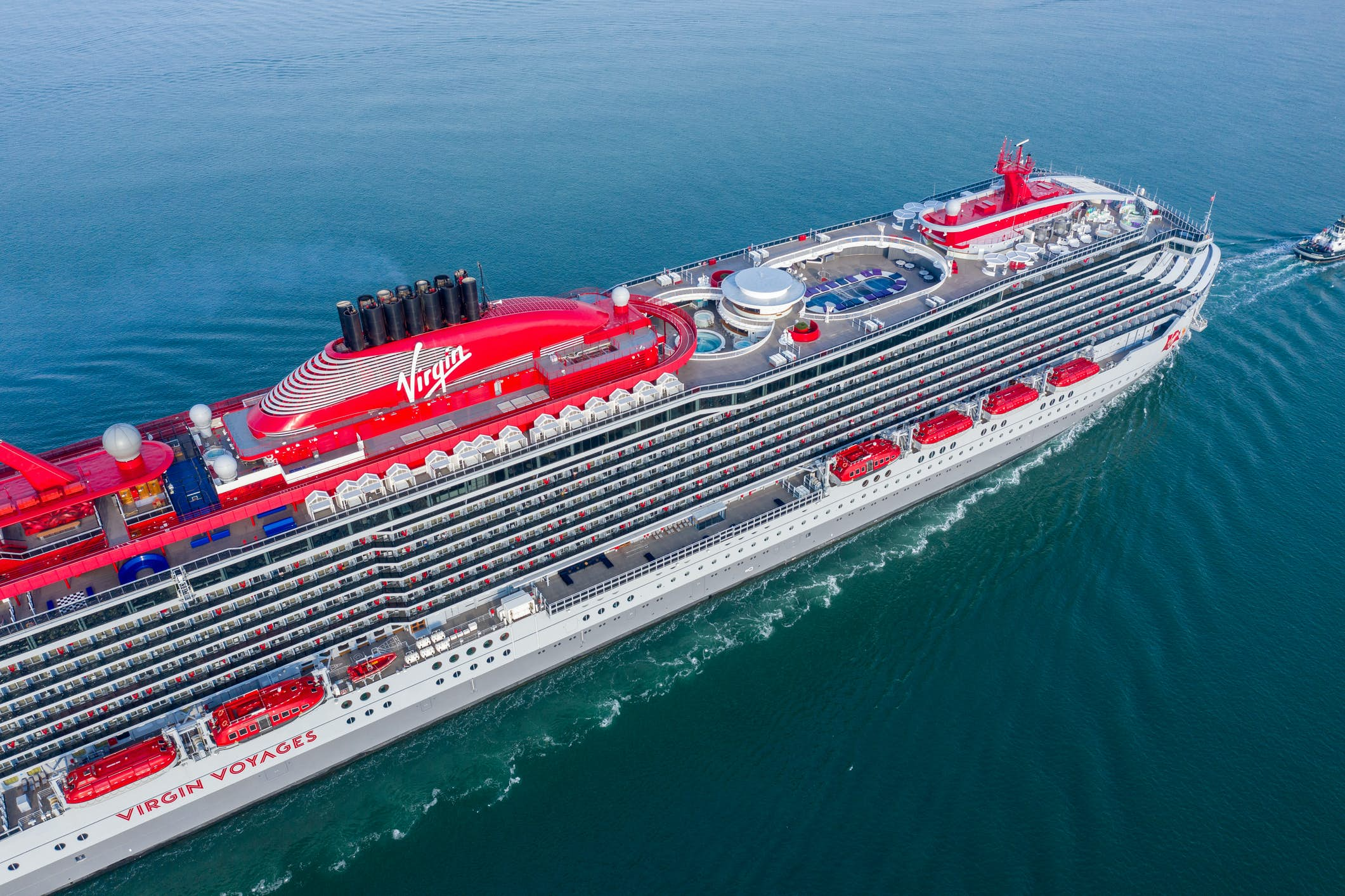 Is Virgin Cruises Onto a New Business Model?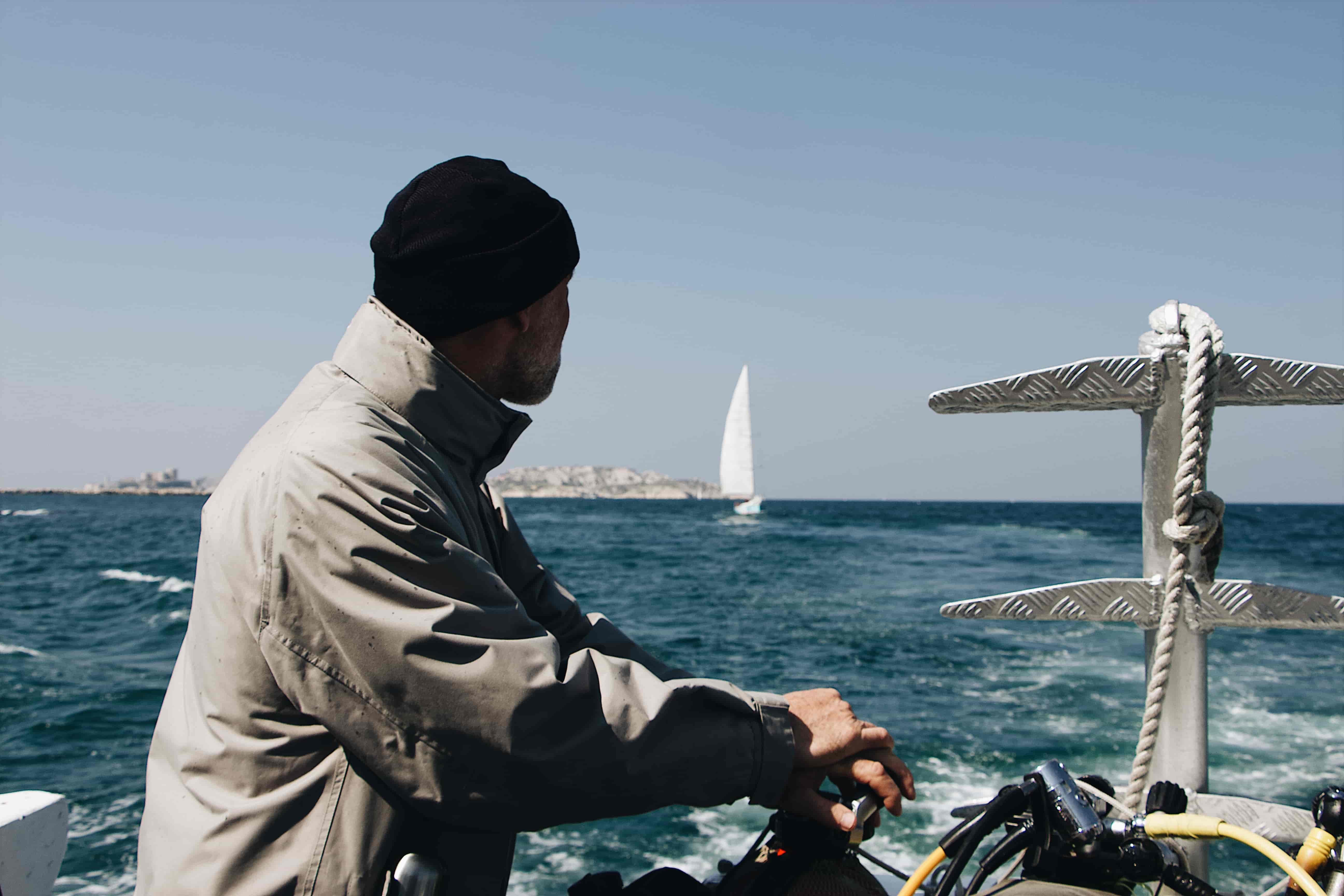 How long is your contract?